Web page was co-financed by the European Union from the European Regional Development Fund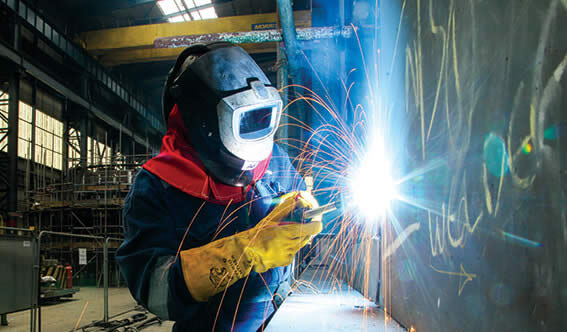 Services are available at all locations in Split Bay area including specialist structural steel fabrication, general ship repair and maintenance, vessel mobilisation and demobilisation and mechanical engineering. With a commitment to quality Oštro d.o.o. are certified to an ISO 9001 and ISO 14001 gold standard, ensuring all projects follow a set criteria of quality standards and efficiency.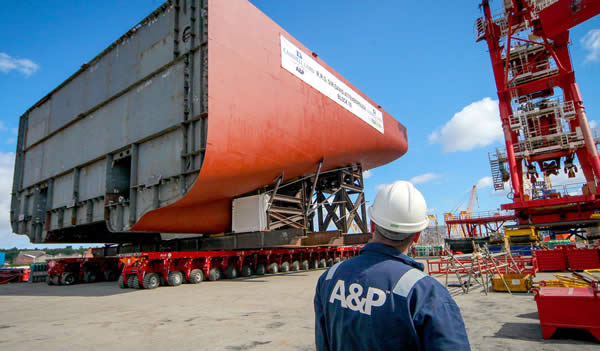 With extensive shipping knowledge and reputable standards, Oštro d.o.o. are able to offer expert advice and complete shipping project solutions for the complicated technical challenges faced by the industry. Leading offshore companies have continued to rely on Oštro d.o.o. for multi-disciplined projects that are cost effective and efficient.
Oštro d.o.o. offers an extensive portfolio of services to accommodate all clients requirements, repairs and engineering needs. With 28 years of experience and expertise under its belt, Oštro d.o.o. Services is a highly regarded company renowned for its fast turnaround of precision engineering to tight deadlines.
Ship repair, conversion and marine specialist Oštro d.o.o. has a proud history of quality-driven engineering and marine excellence spanning 2 decades. With far-reaching capabilities from our several Split Bay araea locations, we combine a rich heritage of marine engineering skills and experience to provide ship owners, governments and energy companies with all the precision skills needed to complete the most demanding projects.
PROVIDING COST-EFFECTIVE & RELIABLE
GENERAL SHIP REPAIR AND MAINTENANCE